About Us
It started with a car, not just any car a Black 1966 Mustang Coupe.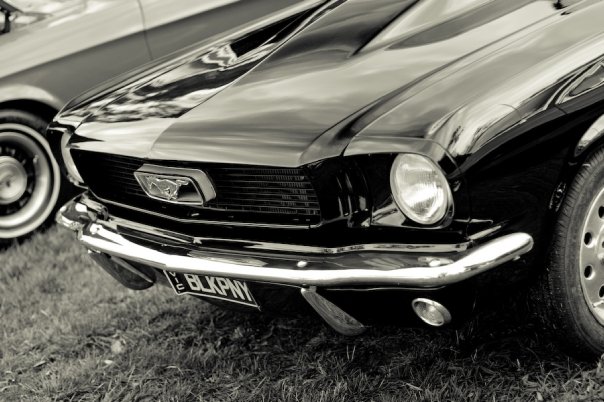 BLKPNY
We bought BLKPNY in 2005 and after finding it difficult to locate the high performance and Resto Mod style parts we required for her locally, we started to look further afield to the US Market.
With both Stephan and I having 20 years of experience in the automotive industry we had the tools to import the items we wanted to make her stand out from the herd.
We quickly found out from our like-minded friends and family, that they too wanted items that were not available here so we were able to help them out. We then went on to then helped out their friends and families also.
We are a family owned and run business.
We both have a passion to make your vehicle stand out from the crowd.
We both enjoy the satisfaction of being able to take your car out with the family for just a nice drive and no 2 are ever going to be the same.
Meet Our Team
Stephan Cibotto

Owner / Sales Manager

Drives

1966 Mustang Coupe

1971 Mach 1

1999 Crown Vic Police Car

1979 Pontiac Firebird - Redbird Edition. 301 V8, Auto

Robyn Cibotto

Owner / Customer Relations / Sales

Drives

2015 Jeep Grand Cherokee SRT

Plus all of Stephan's cars!

Daniel Cibotto

Pick / Pack and Process Orders

Drives

1987 AE82 Toyota Corolla

1966 Mustang Golf Cart

Nicholas Cibotto

Chaos / Quality control (He is only 3)

Drives

Everyone Crazy lol

As well as his 12V Ranger

Matt Lund

Sales

Drives

....

Lynda Harmer

IT

Drives

Nissan Juke Nismo RS